About us
Our business mainly consists of manufacturing various cable assemblies, electrical products as well as repairs and maintenance of various products and equipment in different industrial areas. The business is based on a solid knowledge of electronics, we have worked with everything from small prototypes to larger production series since the '70s.
History
Bjarne and Ann-Charlotte Grynngärds founded the company in 1996.
The company started on a smaller scale at home, but after 5 years, in 2001 a larger production space was built beside valtatie 8 in Tiukka. The production space was later expanded in 2010 and in 2017 and today it reaches an area of 1200 m2.
In 2002, Tomas became the first employee of Electrocon.
The company's cable production started in the mid-2000s.
Tomas took over the leadership and was named CEO in 2013.
Today the company mainly works as a subcontractor in the metal and automotive industry.
The business has grown over the years and in 2020 the company has a total of 17 employees.
Electrocon Kristinestad is a family business and is jointly owned by Bjarne, Ann-Charlotte and Tomas.
Environment and quality
Electrocon is committed to environmentally sustainable business practices. By working together with our customers, suppliers and staff, we continuously improve our way of working to meet market demands for quality and the environment.
Our environmental work is shaped by a holistic approach where we try to find a balance between what is technically possible and economically reasonable. The goal is to conserve environmental resources and reduce environmental impact.
We want customers and authorities to have a high level of confidence in our work. Our goal is to always be perceived as a competent and long-term business partner. We want to make our employees, suppliers and partners aware of the opportunities they have when it comes to contributing to the company's environmental goals and quality objectives.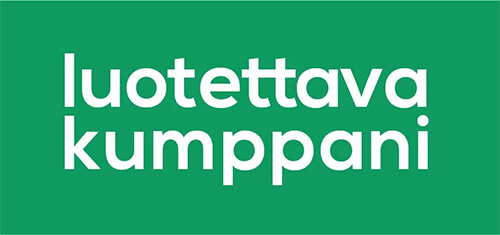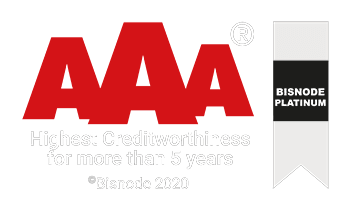 We help you!
Tomas Grynngärds, CEO
Purchase and sales
Phone +358 40 569 6607
Jonathan Berg
Planning and drawings
Phone +358 40 5252 131
Ellinor Norrvik
CFO
Phone +358 40 525 0502
Have you encountered an electrical problem?
Don't worry we will help you. Contact us for a consultation!